Spotlight on a common form of eye inflammation
Uveitis (u-vee-i-tis) is eye inflammation affecting the uvea, the area of the eye that includes the iris, choroid, and the ciliary body. It can also affect nearby parts of the eye, like the retina, vitreous, and optic nerve. (See eye diagram below.)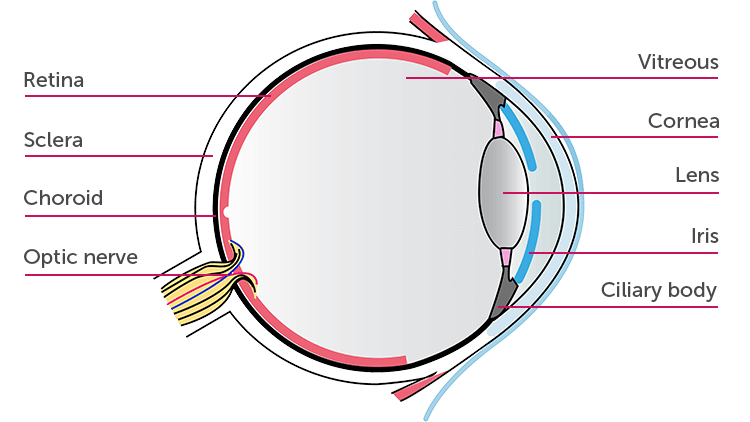 Sometimes uveitis, or eye inflammation, is caused by bacteria or a virus in the eye. This is called infectious uveitis. When uveitis is caused by something other than infection, it's considered non-infectious uveitis.
What are some of the types of uveitis?
Non-infectious uveitis can be acute, lasting for a short period of time, or chronic, lasting for a long period of time. The most severe types of non-infectious uveitis recur many times.
There are several types of non-infectious uveitis. Each type is named for the area of the eye that's affected.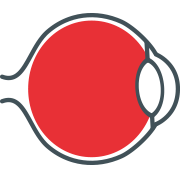 Also known as chronic cyclitis, vitritis, or pars planitis, this type of uveitis affects the middle of the eye, the ciliary body, the front of the retina, and the vitreous.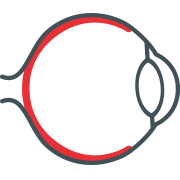 This is a type of uveitis that affects the back of the eye, including the choroid, retina, and optic nerve.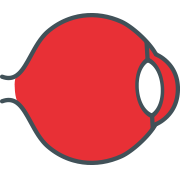 This type of uveitis is inflammation of all parts of the eye.