Rheumatologists are physicians who specialize in diagnosing and treating rheumatoid arthritis (RA).
They have advanced knowledge of rheumatoid arthritis.
They see and treat many patients with rheumatoid arthritis.
They can help develop and optimize a custom treatment plan for you.
They can prescribe biologics that can help relieve joint pain and can help stop further irreversible joint damage from occurring.
Here are some things you can look for when choosing a rheumatologist: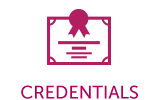 Choose a rheumatologist who is board certified and has experience treating people with rheumatoid arthritis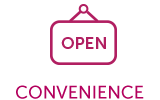 Look for a rheumatologist near you, with hours that fit your schedule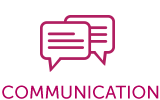 Find someone who listens, asks for input, and answers your questions
Are you ready to talk to your doctor about HUMIRA Citrate-free?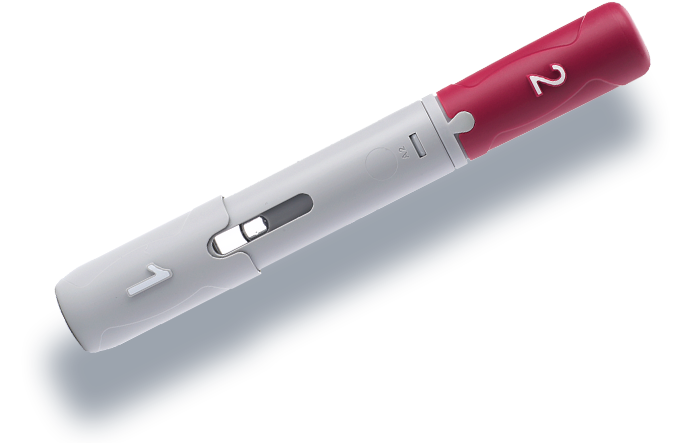 With HUMIRA Citrate-free, you can expect:
A thinner needle

50% less liquid to inject

A larger viewing window

Less pain immediately following injection*
* Compared to HUMIRA 40 mg/0.8 mL.