Which doctors can help you manage and treat
your psoriatic arthritis?
If you're seeing a primary care physician who suspects you have psoriatic arthritis, you may be referred to a rheumatologist. 
If you're seeing a dermatologist, he or she may diagnose and treat you for psoriatic arthritis or refer you to a rheumatologist.

How can a rheumatologist help you?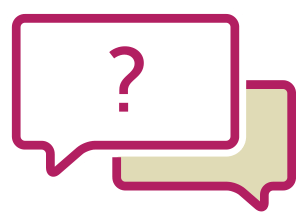 Both a dermatologist and a rheumatologist may treat all symptoms of psoriatic arthritis.
A rheumatologist can help provide guidance about:
Treating psoriatic arthritis
Reducing stress on your joints
Helping you move your joints more easily
Reducing pain and discomfort
You're a team member, too.
You're at the heart of your health care team and need to be an active member. Here are some tips for making sure you make the most of your time with your doctor.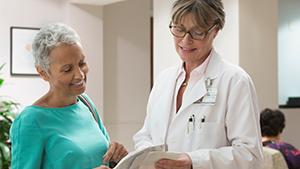 Come prepared with a written list of questions and concerns 
Be open and honest about how your current medication is working or not working 
Bring a family member or friend to take notes 
Tell your doctor how psoriatic arthritis is impacting your life and ability to do the things you enjoy 
Ask your doctor if the recommended treatment can help protect your joints from further damage 
Are you ready to talk to your doctor about HUMIRA Citrate-free?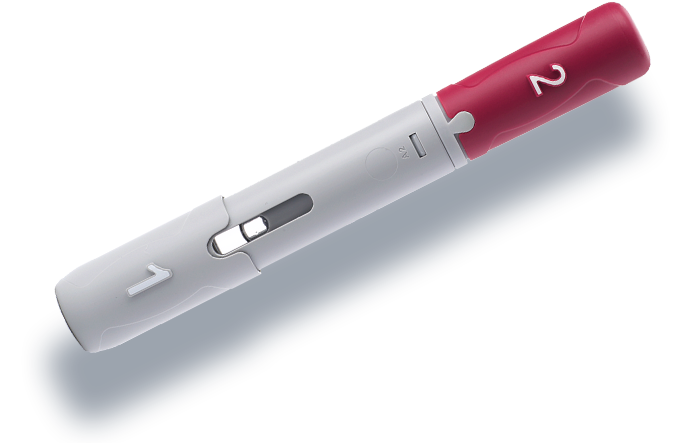 With HUMIRA Citrate-free, you can expect:
A thinner needle 

50% less liquid to inject 

A larger viewing window 
Less pain immediately following injection* 
*Compared to HUMIRA 40 mg/0.8 mL.