Understanding Ulcerative Colitis in Children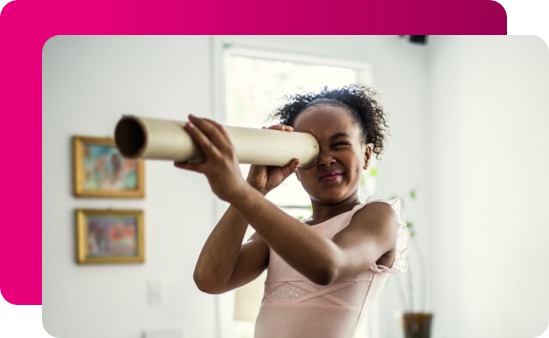 A chronic, inflammatory disease
Ulcerative colitis (UC) belongs to a larger group of illnesses called inflammatory bowel diseases (IBD). It is associated with inflammation of the large intestine (colon and rectum) in the gastrointestinal (GI) tract.
Although the exact cause of pediatric UC is not fully understood, research shows that it could be the result of several factors, such as genetics, the environment, or an immune system problem.
Ulcerative colitis is a chronic—or long-lasting—disease that can worsen over time if left untreated. Fortunately, there are medicines available that may help patients, like your child, experience symptom relief and achieve remission.