How HUMIRA works for hidradenitis suppurativa (HS)
The science behind HUMIRA.
This video explains how the overproduction of a specific cytokine (TNF-alpha), along with other inflammatory proteins, can create increased inflammation throughout your body. HUMIRA works by targeting and blocking TNF-alpha to reduce the excess inflammation thought to contribute to HS symptoms.
Watch this video for a peek at how HUMIRA works.

OVER 50K HS PATIENTS PRESCRIBED
Over 50,000 patients have been prescribed HUMIRA for moderate to severe hidradenitis suppurativa.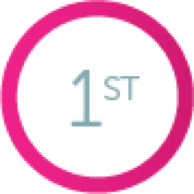 FIRST FDA-APPROVED TREATMENT
HUMIRA is the first FDA-approved treatment for moderate to severe hidradenitis suppurativa in people 12 years and older.
REDUCTION IN INFLAMMATORY NODULES AND ABSCESSES
In clinical trials, HUMIRA was proven in many adult patients to reduce the total number of inflammatory nodules and abscesses by at least half without an increase in number of draining wounds and abscesses in just 3 months.†
†Relative to baseline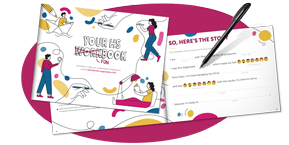 Get your free interactive HS Journal.
There's a fun way to learn more about HS. Track your journey, tease your brain, channel your inner artist, and discover more when you sign up.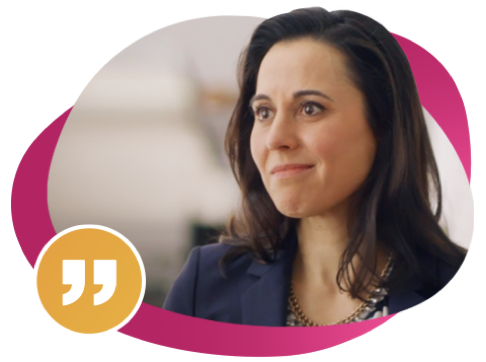 "If you've been struggling with HS symptoms, it's time to go to your dermatologist. It's important to me that patients see meaningful results."
-Dr. Ackerman, dermatologist

Get resources designed around you.
Whether it's injection training, helping you establish a treatment routine, or finding you ways to save on prescription, HUMIRA Complete provides you with the resources you need—when you need them.
Get assistance over the phone, online, or in person. Your Nurse Ambassador* will be there so you don't have to go it alone—helping you understand your condition and the role HUMIRA plays in your treatment.
*Nurse Ambassadors are provided by AbbVie and do not work under the direction of your health care professional (HCP) or give medical advice. They are trained to direct patients to their HCP for treatment-related advice, including further referrals.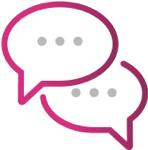 How do I talk to my doctor?
Have a more productive conversation about HS at your next doctor's visit with The Doctor Discussion Guide.