HUMIRA results for hidradenitis suppurativa (HS)
Proven results in just 3 months.
HUMIRA was studied in over 600 adult patients like you with moderate to severe hidradenitis suppurativa in the largest clinical trial completed for HS at the time. In clinical trials, HUMIRA was proven in many adult patients to reduce the total number of inflammatory nodules and abscesses by at least half without an increase in draining wounds or abscesses in just 3 months.*


†Lesions defined as inflammatory nodules and abscesses.
Real HUMIRA before & after pictures: results you can see.
Wondering what results you could see with HUMIRA? Take a look at the before and after HUMIRA pictures to see what a 50% reduction in abscesses and nodules may look like for you. Individual results may vary.
Actual HUMIRA-treated patients achieving at least 50% reduction in total abscess and inflammatory nodule count, with no increase in abscess count, and no increase in draining fistula count (all relative to baseline). Photos courtesy of Dr. Martin Miehe (Moderate Armpit), Dr. Andreas Pinter (Moderate Groin), and Dr. Marc Bourcier (Severe Armpit and Severe Groin).
Make a selection below and slide to see results.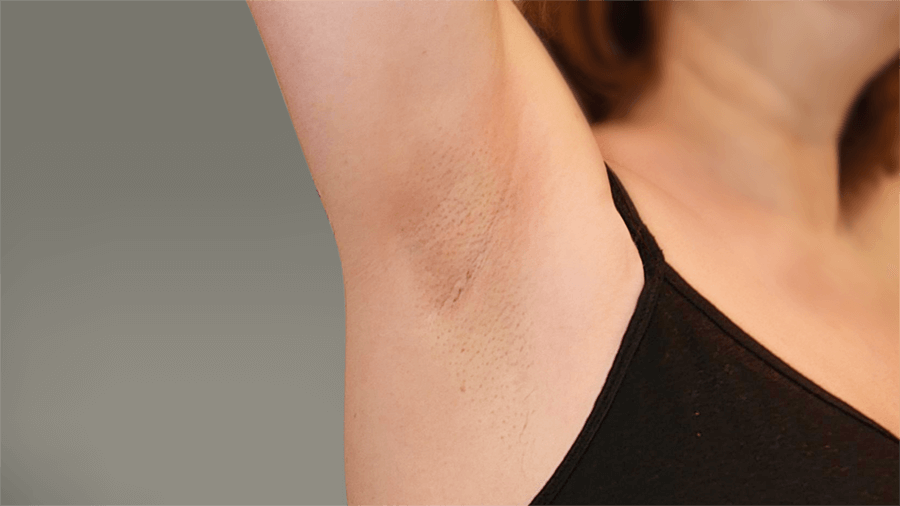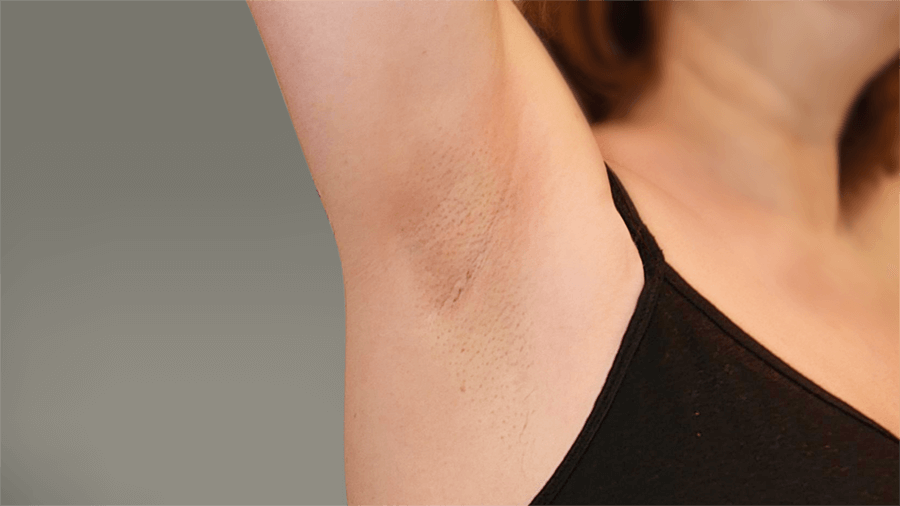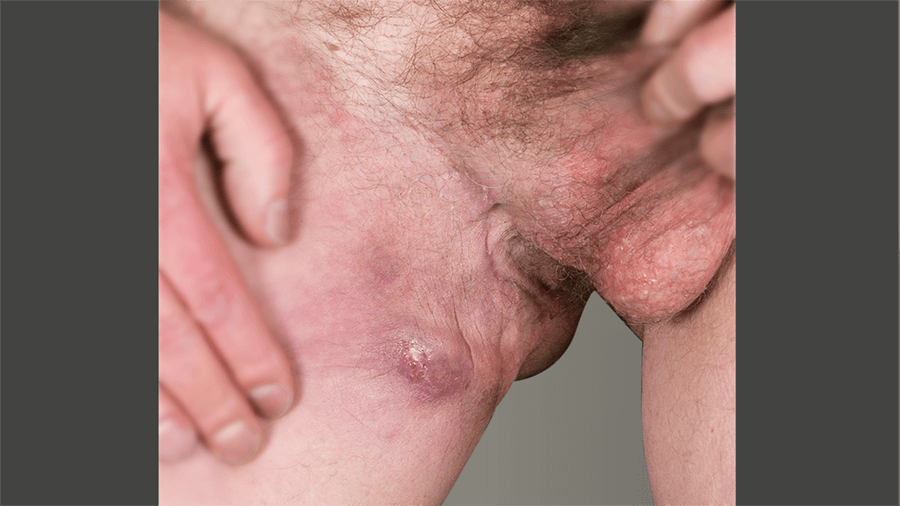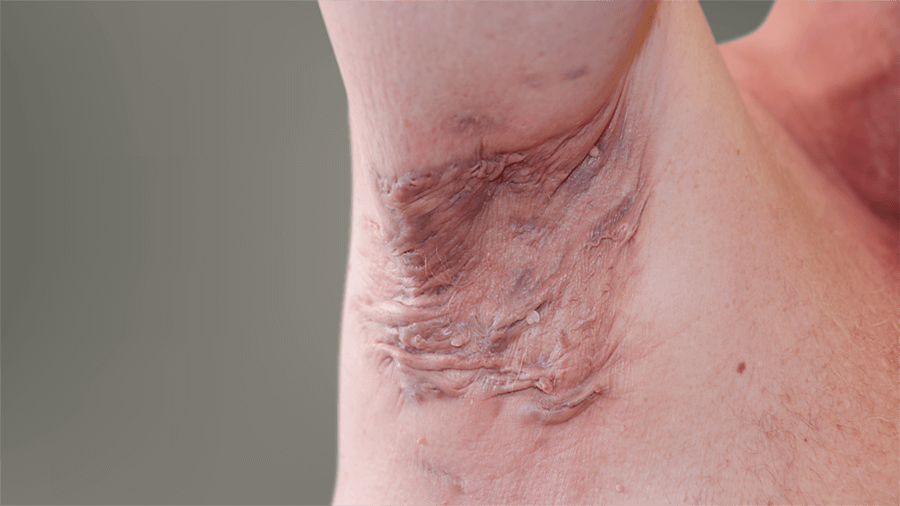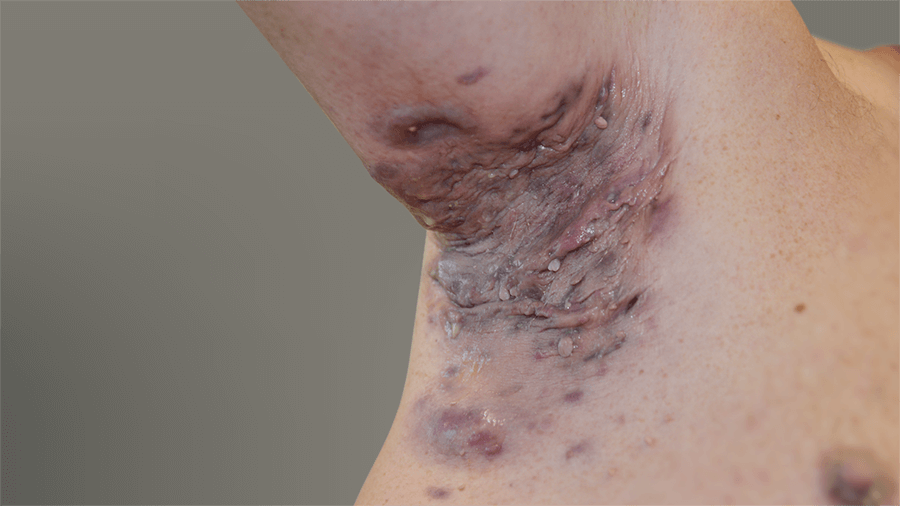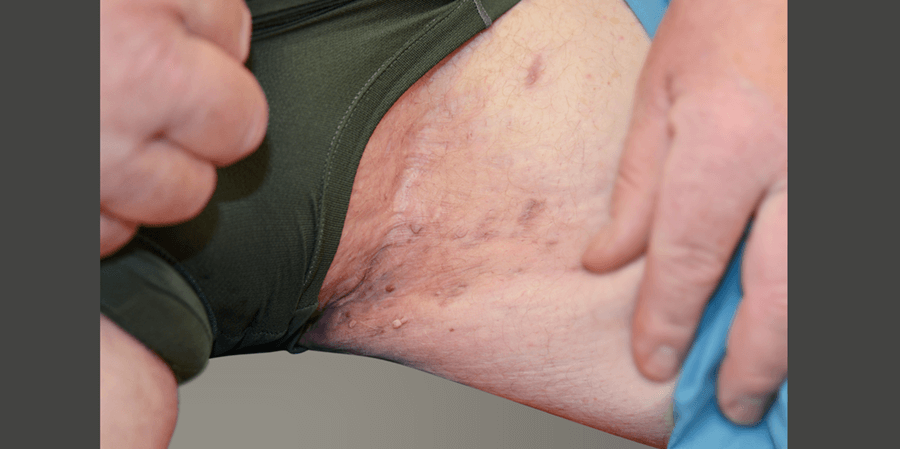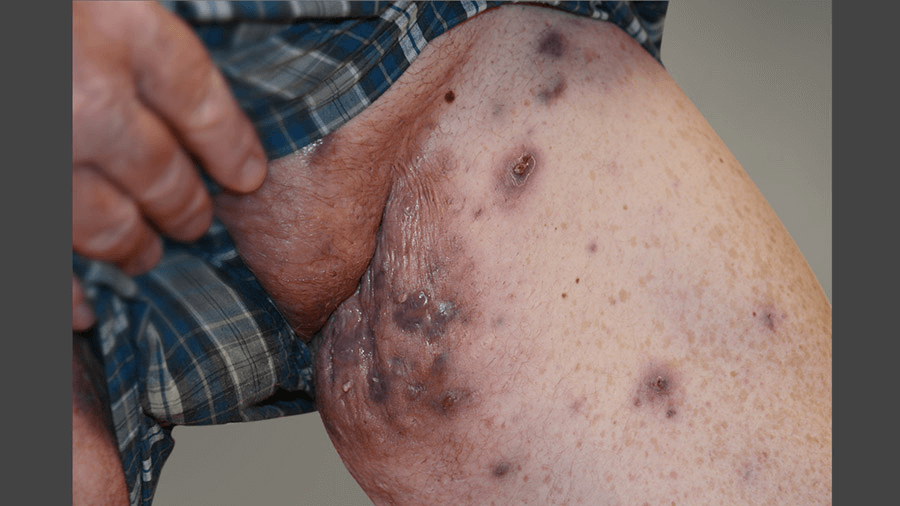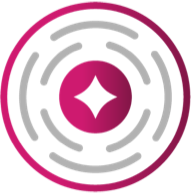 How HUMIRA works.
Learn how HUMIRA targets and blocks a specific protein—a source of the inflammation that can contribute to the symptoms of HS.