Before & after HUMIRA pictures: results you can see.
These hidradenitis suppurativa pictures show what moderate to severe HS could look like before and after treatment with HUMIRA.
---
Make a selection below and swipe to see results.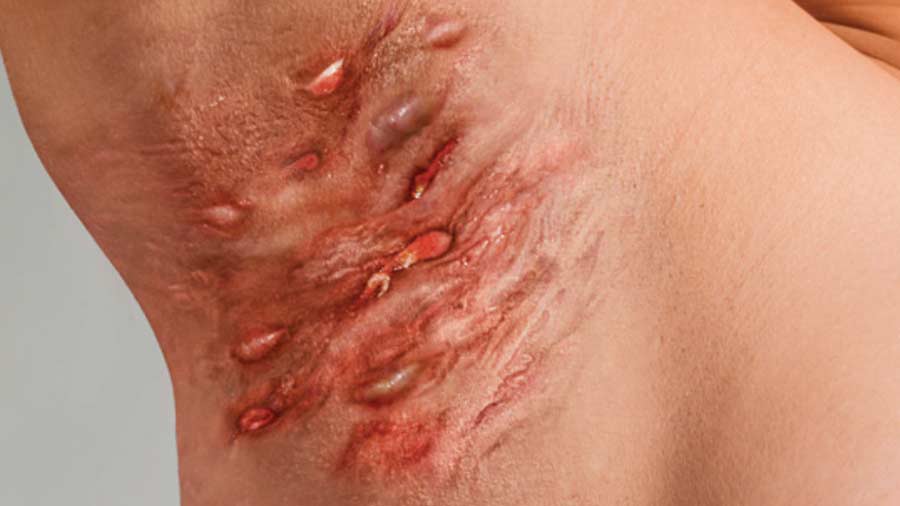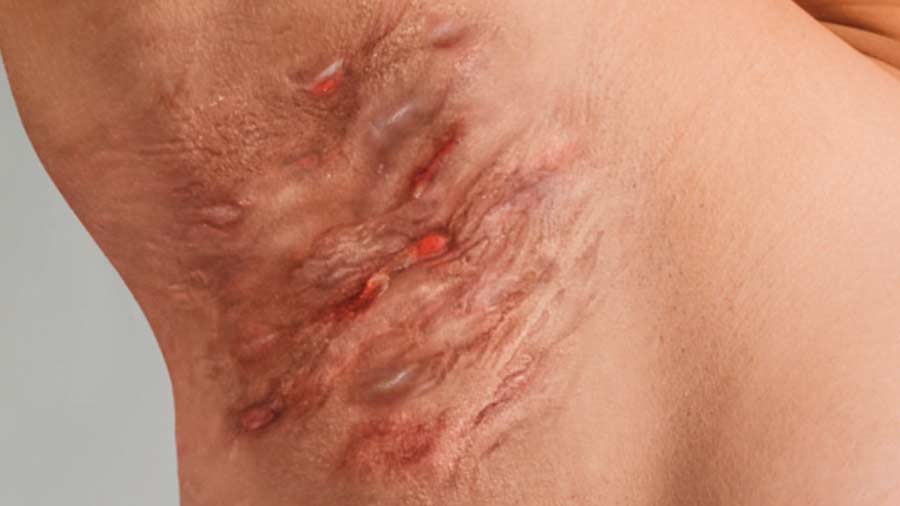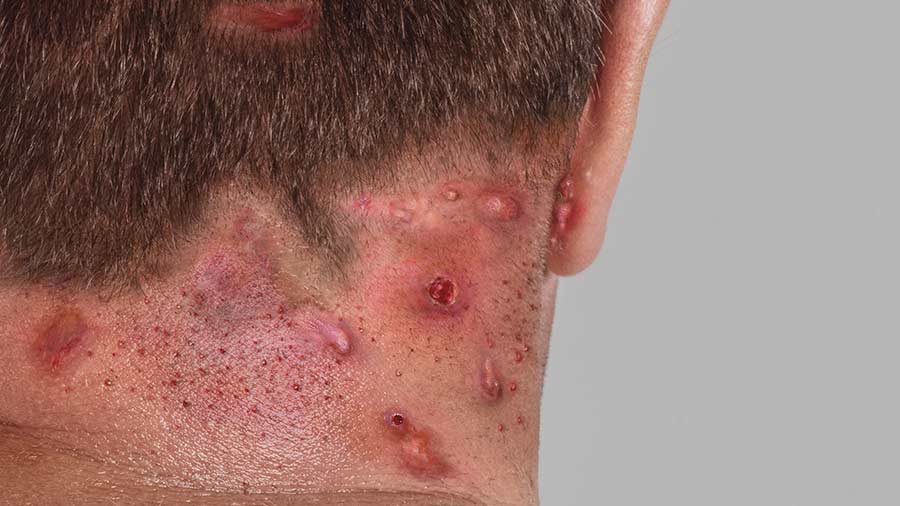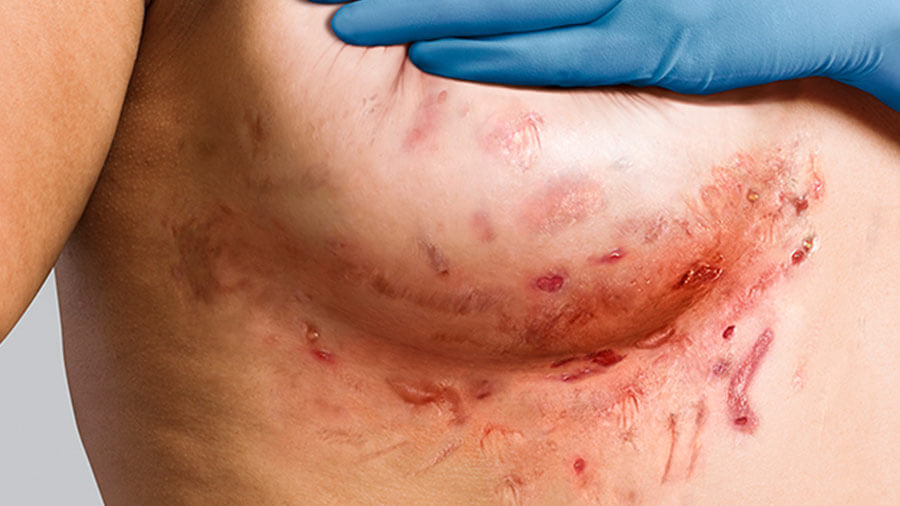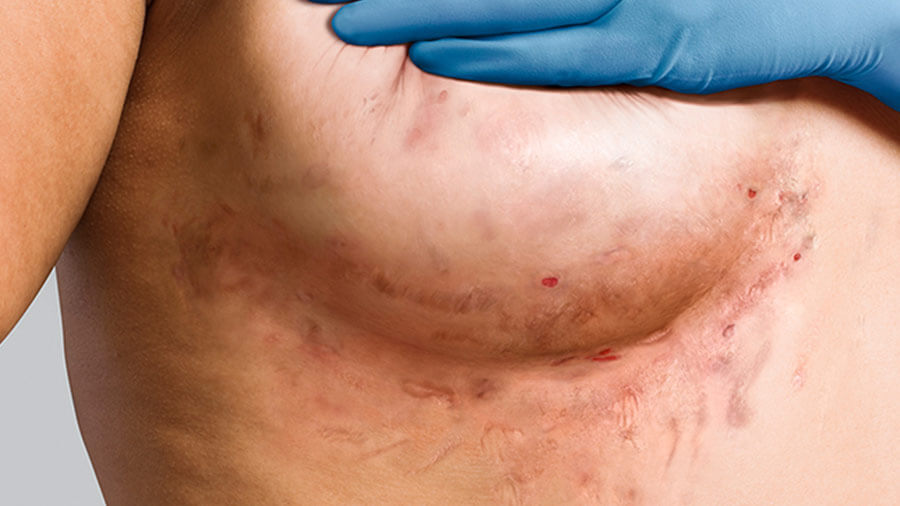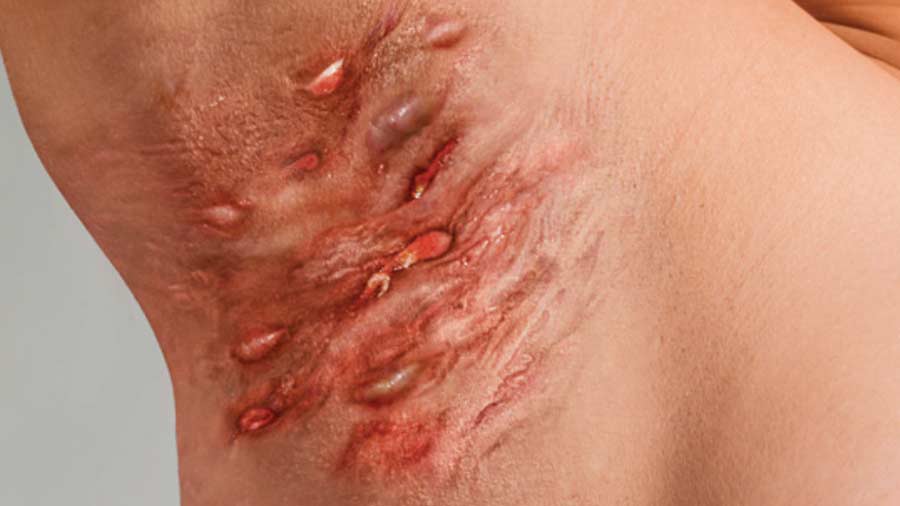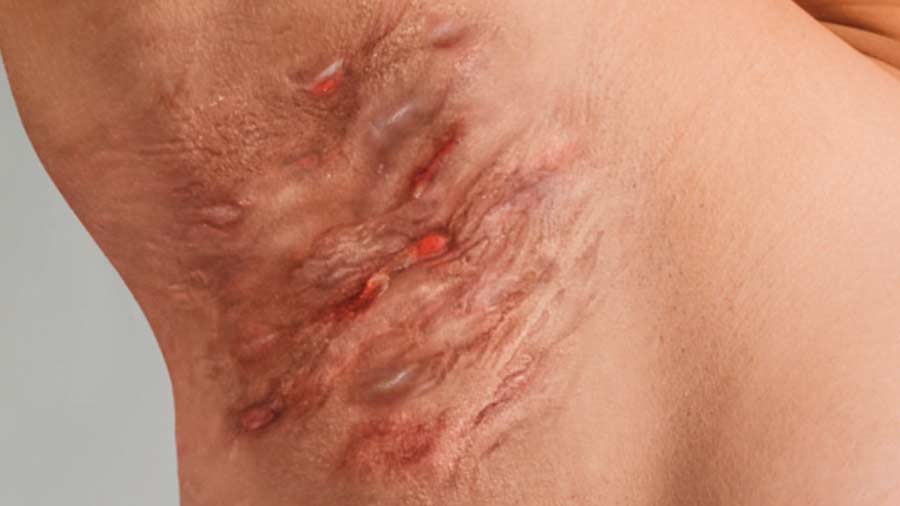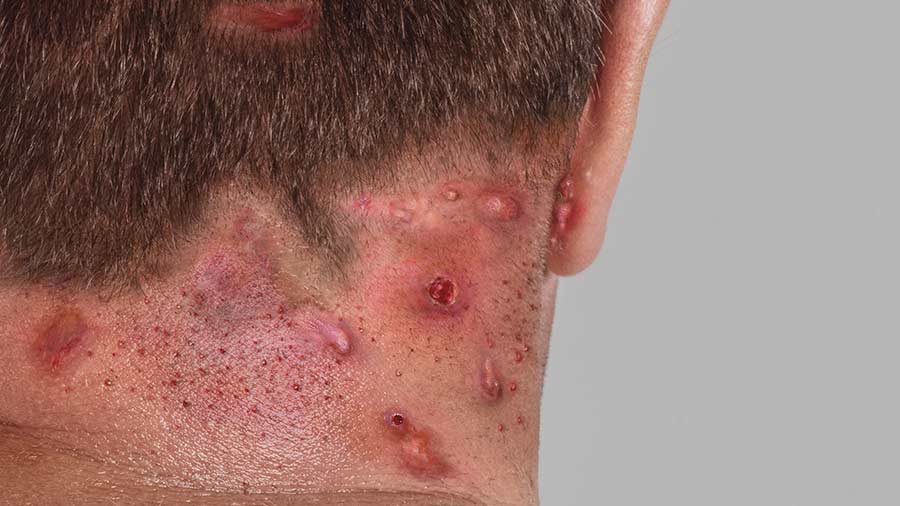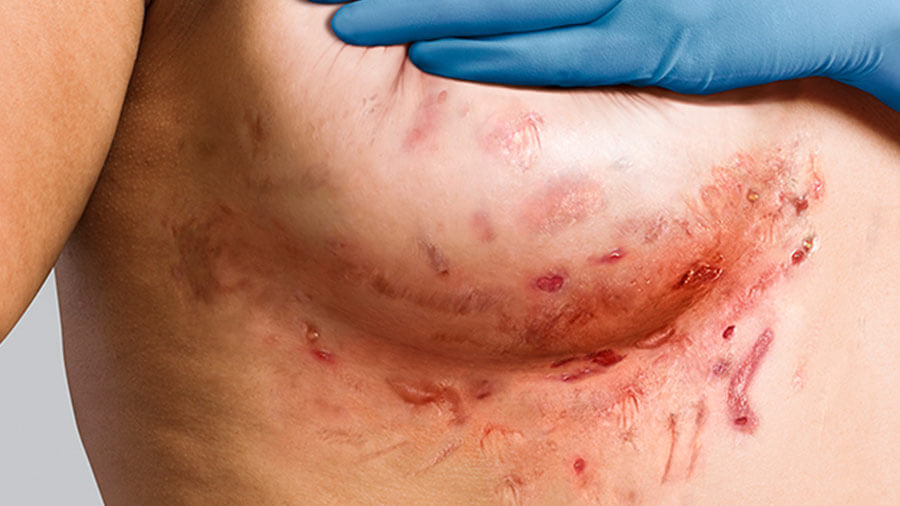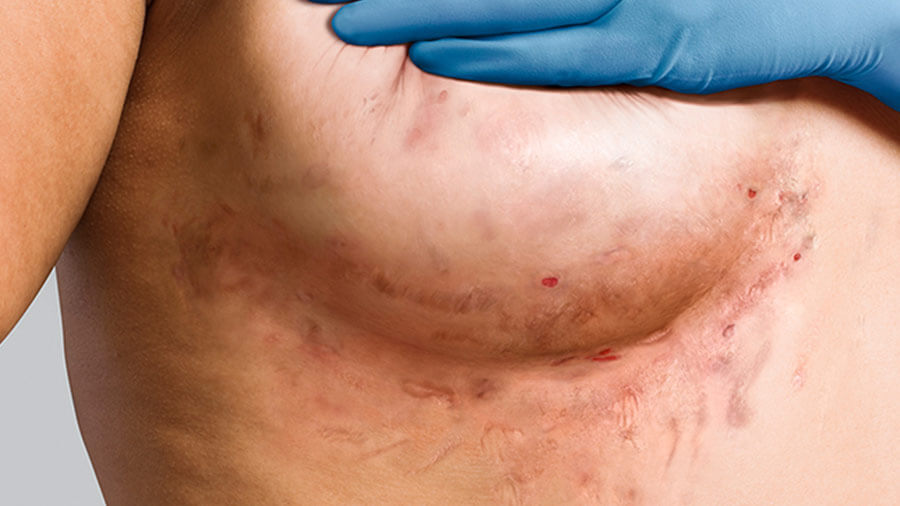 Computerized illustration of 50% reduction in abscesses and nodules at 3 months. Individual results may vary.
---