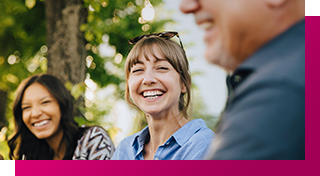 HUMIRA is a prescription medication administered by injection under the skin. You can administer it yourself in the comfort of your own home, either by a Pen or a prefilled syringe.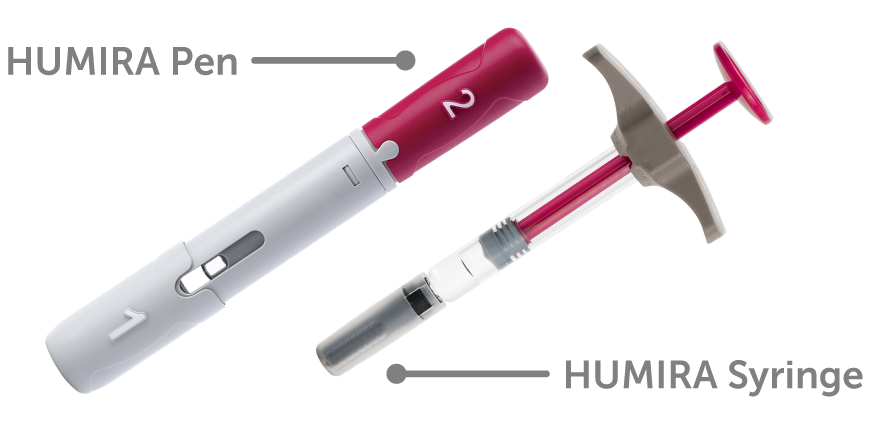 By targeting and blocking a source of inflammation caused by moderate to severe Crohn's disease, HUMIRA can help many adults achieve and maintain remission.
"The HUMIRA experience is helping me more than I thought a medication could."
- Celeste, a real Crohn's patient using HUMIRA
Hear other patients describe their experience with HUMIRA.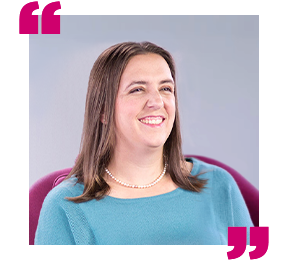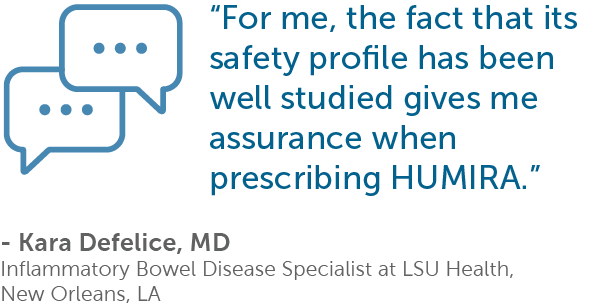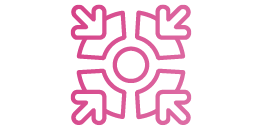 It's your immune system's job to defend your body against infections, bacteria, and viruses that can harm it. It does this naturally by producing inflammation. One cause of inflammation is believed to be a protein called TNF alpha. While inflammation has its benefits, such as repairing your body from injury, too much of it can lead to inflammatory diseases such as Crohn's disease.
HUMIRA targets and blocks a source of inflammation. HUMIRA specifically binds to TNF alpha, an inflammation-causing protein, and blocks its interaction with other cells. This helps reduce the systemic inflammation that can lead to the symptoms of Crohn's.
HUMIRA is well studied with over 24 years of clinical trial experience behind it
First patient dosed in 1997
Hearing that HUMIRA had been around for a while made me really confident in picking that as a medication.
- Joey, a real Crohn's patient using HUMIRA
Considering HUMIRA? See how these patients decided it was right for them. 
Talk to your gastroenterologist about the benefits and risks of taking a biologic medication. Prescription medications, including HUMIRA, have possible risks involved with treatment, so it's important to discuss them with your doctor. If you're still experiencing symptoms of moderate to severe Crohn's disease despite your current treatment, ask your doctor if HUMIRA is right for you.
HUMIRA is not right for everyone.
Because HUMIRA blocks the action of TNF, it can lower the ability of your immune system to fight infections. You should not start taking HUMIRA if you have any kind of infection unless your doctor says it's okay. People treated with HUMIRA have an increased chance of developing serious infections that may lead to hospitalization or death, and may increase the chance of getting lymphoma (including a rare kind), skin or other cancers.
Remission is a goal of Crohn's disease treatment
Remission can mean different things to different people, but generally refers to experiencing few to no symptoms. Be sure to discuss this important treatment goal with your doctor.
Has COVID-19 made paying for your medicine a challenge? AbbVie may be able to help.
Call 1.800.4HUMIRA