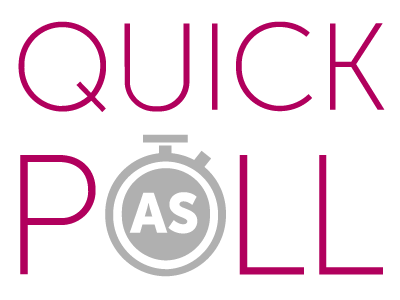 How long have you been experiencing back pain and stiffness?
See how others responded.
Because back pain is common, it can take years for AS to be diagnosed. That's why it's important to identify if your back pain could be an inflammatory disease such as AS and get a proper diagnosis. Take the symptom quiz, then partner with a doctor to discuss your treatment options.