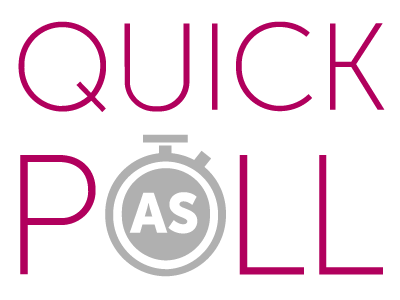 How often do you experience morning stiffness?
See how others responded.
Pain and stiffness in the morning are common in AS, which can make starting your day a challenge. It's important to keep track of the frequency and length of symptoms, like morning stiffness, so you can work together with your doctor to find the right treatment option for you.